November 17 - December 1
$1500 All accommodations, ground transportation, and 8 days of meals included. Financial aid available.
watch our 2018 trip video
a program 8 years in the making
Joshua Sims has been traveling to rural Uganda for the past 8 years. Starting as a volunteer at a primary school, he was at first confused by the value foreign volunteers brought to Uganda and formed the belief that in order to maximize value he should focus on building relationships and connections rather than teaching or trying to directly 'help' people.
In an effort to grow those relationships and understandings, Josh and Deion James formed The Culture Connection Project - a 501(c)(3) certified nonprofit with a simple mission: build appreciation among people of different backgrounds.
The CCP's Uganda Trip allows for a safe, culturally immersive experience, where both international and Ugandan participants are encouraged learn from one another. It's been proven that the appreciation and relationships founded during this experience are the sparks which lead to volunteers becoming change agents within themselves - often times going on to spread ideas, support from afar, and even build businesses together.
one trip, many experiences
4 Days of Volunteering at Arlington Academy of Hope
Team up with Ugandan Volunteers and run a cultural exchange at a primary school in Bumwalakani. No teaching experience is necessary. We will work with each participant individually so they are fully prepared.
Collaborate with Community Organizers
Have in-depth visits with leaders of Ugandan Organizations that The CCP has built relationships with. These organizations include orphanages, schools, and more - allowing our participants to see a variety of Ugandan life , culture, and efforts as well as understand ways to provide value.
Museums, History Lessons, and Cultural Workshops
From touring Idi Amin's palace and torture chambers to workshops on the culture of the country, our group will be given all the experiences necessary to understand the history of the places they're visiting.
1 Week in Rural Bumwalakani
Bumwalakani is a rural village in the mountains of Northeastern Uganda. Unvisited by the outside world until 15 years ago, The CCP is in a unique position to safely and respectfully bring participants to this area. The CCP's staff includes members of this village, ensuring that our program provides respectful value to the community.
5 Day Tour Through Uganda
Uganda is composed of towns, cities, and rural villages. To give our participants a full understanding of the culture of this country, we spend time in each.
2 Nights on the Nile River
On our way to and from Bumwalakani, we spend a night on the Nile River. This stay includes a sunset cruise, tents to sleep in, canoeing, kaiaking, and swimming.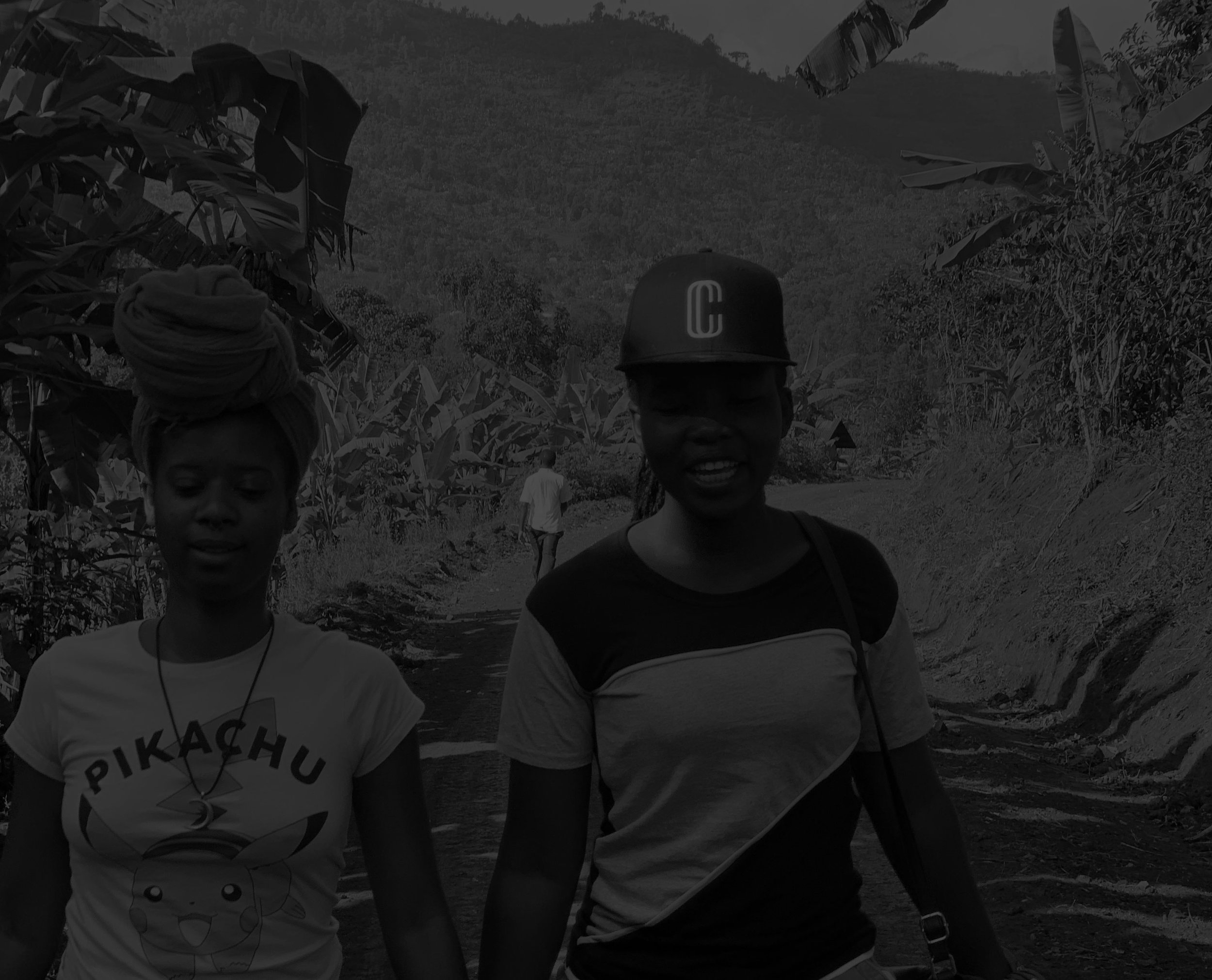 a program crafted with care
We think about the affects of our volunteering a lot and are committed to maximizing the positive, and reducing the negative aspects of all that we do. We're proud to say…
We are committed to bringing diverse volunteers to Uganda.
In fact, the majority of our volunteers are minorities. Our organization is also founded by mostly minorities and we're dedicated to preaching diversity as a strength.
We are committed to having both International and Ugandan volunteers.
Our Ugandan volunteers have been working with members of The CCP for years and our mission has been crafted with their guidance. Our organization also has both American and Ugandan members.
We are committed to everyone play the role of both teacher and student.
We all have equally as much to learn from each other. This is why when our group visits schools we encourage the students to teach us just as we teach them. Our goal is to appreciate one another, never influence each other or put anybody on a pedestal.
2019 Uganda Trip Schedule
November 17 : Entebbe
November 18 -20 : Kampala
November 21 : Jinja / The Nile River
November 22 - 28 : Bumwalakani
November 29 : Mbale
November 30 : Jinja / The Nile River
Applications close October 15