watch our 2018 trip video
a program 8 years in the making
Joshua Sims has been traveling to rural Uganda for the past 8 years. Starting as a volunteer at a primary school, he realized the true value that he was bringing to this country was in the form of relationships and cultural exchanges between he and the people of Uganda.
In an effort to grow those relationships and understandings, Josh formed The Culture Connection Project - a 501(c)(3) certified nonprofit with a simple mission: build appreciation among people of different backgrounds.
The CCP's Uganda Trip allows for a safe, culturally immersive experience, where both international and Ugandan participants are encouraged learn from one another.
one trip, many experiences
4 Days of Volunteering at Arlington Academy of Hope
Team up with Ugandan Volunteers and run a cultural exchange at a primary school in Bumwalakani. No teaching experience is necessary. We will work with each participant individually so they are fully prepared.
Visits to local Orphanages & Schools
Have in-depth visits at local organizations that The CCP has built relationships with. These visits allow our participants to see a variety of Ugandan life , culture, and efforts.
Museums, History Lessons, and Cultural Workshops
From touring Idi Amin's palace and torture chambers to workshops on the culture of the country, our group will be given all the experiences necessary to fully understand the history of the places they're visiting.
1 Week in Rural Bumwalakani
Bumwalakani is a rural village in the mountains of Northeastern Uganda. Unvisited by the outside world until 15 years ago, The CCP is in a unique position to safely bring participants to this area.
5 Day Tour Through Uganda
Uganda is composed of towns, cities, and rural villages. To give our participants a full understanding of the culture of this country, we spend time in each.
2 Nights on the Nile River
On our way to and from Bumwalakani, we spend a night on the Nile River. This stay includes a sunset cruise, tents to sleep in, canoeing, kaiaking, and swimming.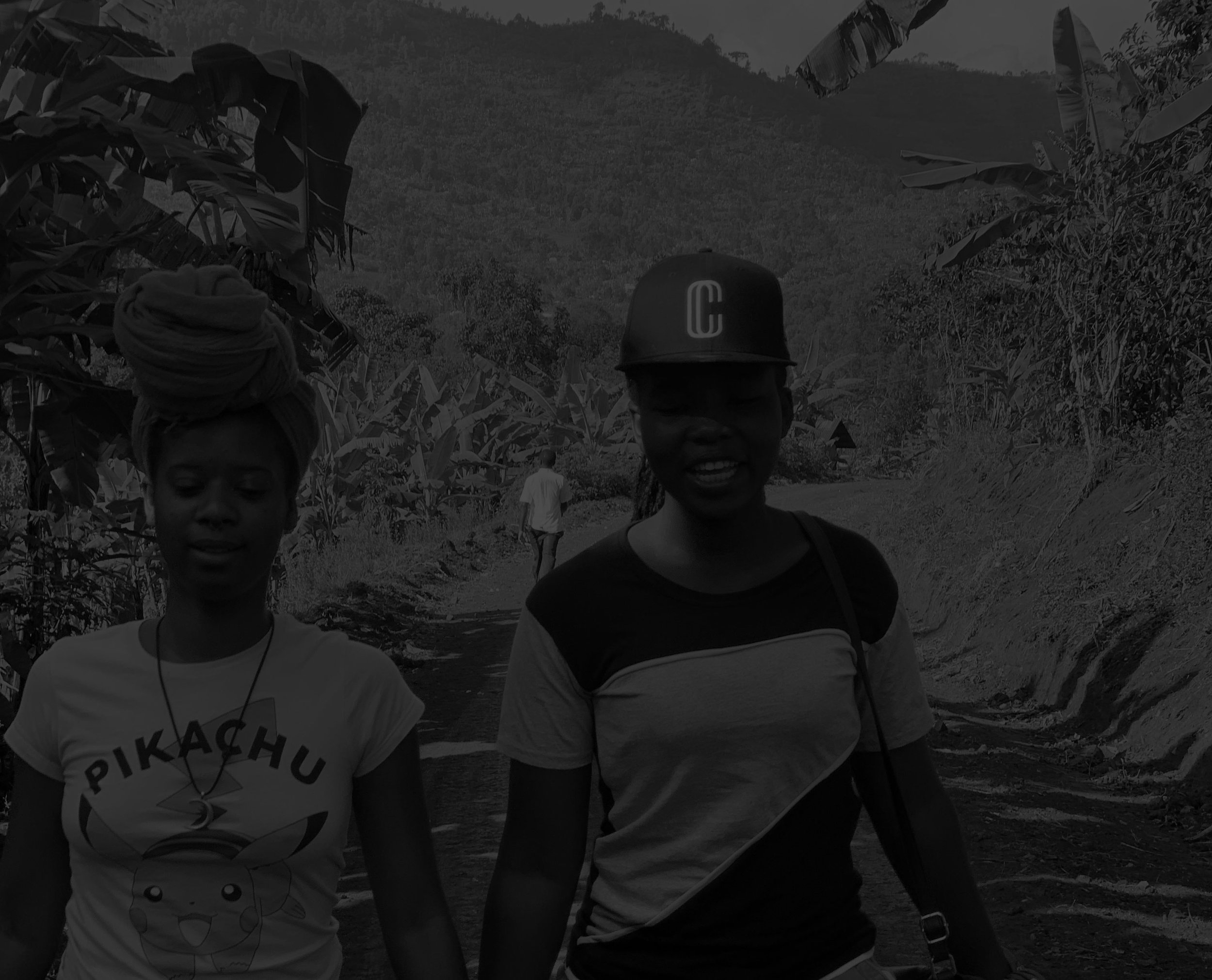 2019 Uganda Trip Schedule
November 17 : Entebbe
November 18 -20 : Kampala
November 21 : Jinja / The Nile River
November 22 - 28 : Bumwalakani
November 29 : Mbale
November 30 : Jinja / The Nile River
Applications close September 1